30 May 2015
SRK Creative – A Professional Fashion Photography Company
SRK Creative is a professional photography solution company galvanized to deliver value to its clients. We provide high quality photography solutions to our client that ensures that they successfully achieve business goals. Our Digital photography facilitates by providing high end state-of-art-photo studio, on location or on site professional shooting for corporate, advertising, industrial, editorial, retail & commercial clients.
SRK Creative is the only company in India, offering comprehensive range of professional photography & printing solutions under a single roof. Additionally we offer studio facility, complete product management
Brief Information of SRK Services
We use different techniques & types of photography equipments and accessories suitable to the occasion & subject requirements.
Types of Photography
Advertising Photography Model
Actor Portfolio Photography
Interior & Lifestyle Photography
Macro Photography
Food & Beverage Photography
Commercial Photography
Wedding / Event Photography
The catalogs designed by our experts by using the latest themes and layouts will surely make your customers go WOW. Our dedicated professional designer team considers the customer needs while using ethnic backgrounds & various cultural themes for printing catalogs.
Here are some of the Catalogs designed & printed by us
Our in-house post production team of dedicated and enthusiastic studio photographers, project managers, assistants, technical & support staff and an ideal location near Borivali & Dadar suburbs in Mumbai.
Facilities available in all branches are
1000 Sq. Ft. Areas
Fully equipped Makeup and Changing Rooms
Well equipped Cameras
Lighting: Brown Lights
Editing Facilities:
Well adequate staff
Dedicated team for colour correction
Dedicated teams for catalogue creation
A large team of professional graphic designers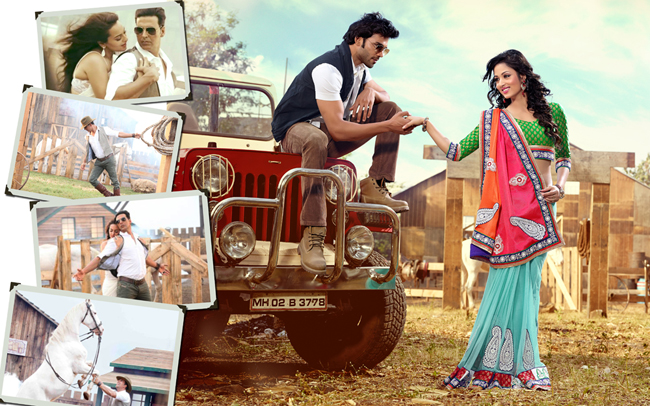 It includes planning regarding selection of models, shooting venue, logistics and model –coordination, etc.
For Instance: Simply provide us your products like clothes & we will arrange suitable model to showcase your products& apt locations for conducting the photo shoot & also arrange all necessary arrangements required for product shooting.
We have in-house most modern photo printing machines & the single location power house to deliver complete photography & printing solutions under one roof.
Offset Printing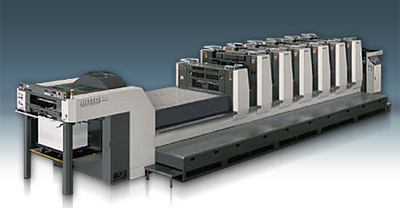 We provide personalized digital offset printing as per your requirements.
High quality prints for marketing brochures, cards, certificates, leaflets, menu cards etc.
HP 5100 & printer machines from Komori Corporation
Digital Printing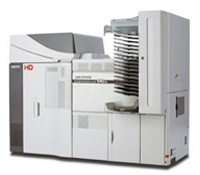 High resolution printing using various types of papers
For Digital printing we use Kodak NexPress, HP Indigo 5500, etc. for digital printin
HP & Kodak recommended papers
HP INK for digital/ offset work
Large Format Printing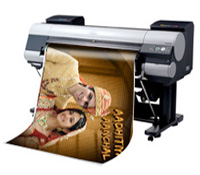 We use high end professional printers to print on archival paper with fade proof ink.
Prints are available in various sizes for variety of media.
With dedicated team of experts, complete range of album prints, start to end services and fully equipped art technology lab facilities, etc. we give best services to our clients.