09 Jul 2015
Offset Printing- The Best Quality Printing
Offset printing is a highest quality printing in the industry. This technique is often used in which the linked images are transferred (or offset) from a metal plates to a rubber blankets or rollers and then to the printing surface. Usually paper does not come into direct contact with the metal plates. The rubber blanket or cylinder gives great flexibility, consenting printing on metal leather, wood, cloth & rough paper.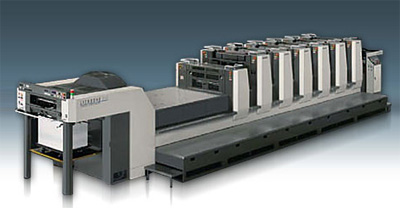 Offset printing is also called offset lithography or litho-offset in commercial printing.
The process produces prints with rich, smooth solids without the streaking found in lesser quality prints.The benefit of offset printing is its immense & consistent image quality.
Offset printing is essentially utilized for business cards, letterhead, catalogs, books, booklets, business forms, flyers, brochures, calendars, invitations and much more.
There are two types of Offset Printing
Sheet- fed Offset Printing Press: In this printing is carried out on single sheets of paper as they are fed to the press one at a time.
Web-fed Offset Printing Press: In this printing is carried out on single, continuous sheet of paper from a large roll. The sheet is then cut into individual sheets of desired sizes.
Usually the operator play important role in delivering the desired results. In comparison to other printing methods, offset printing is best suited for economically producing large volumes of high quality prints in a manner that requires little maintenance.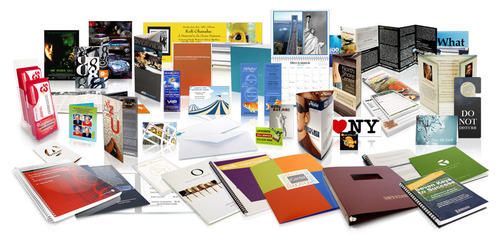 We provide personalized digital offset printing as per clients requirements. In case you need simple product brochures or an entire catalog/book design, we have the design and technical expertise to handle any type of job offering advanced high productivity & profitability with outstanding accuracy and world class quality.
You can customize your offset printing project, selecting from paper stocks in many sizes, weights, folding and finishing options to create a professional, multi-panel colour brochure.
We provide offset printing solutions in most affordable and the most cost effective offering fast turnaround times, high resolution images and graphics as well as no minimum print runs.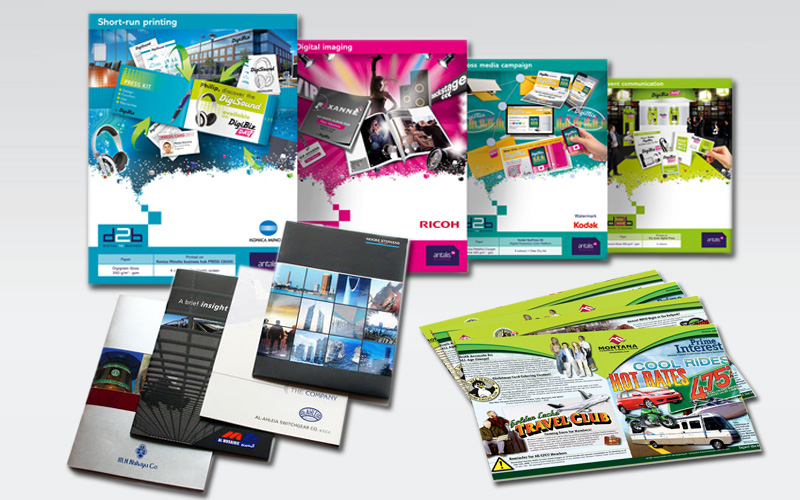 Our Products Details
Ideal for printing newspapers, magazines, brochures. Stationery and books.
Cheapest method for producing high quality prints in commercial printing quantities.
Consistent high image quality
Produces sharp and clean images
Quick easy production of printing plates
Longer printing plate life than on direct Litho presses
Offers multi colour printing on all types of paper stock including maplitho chrome art paper, manifold & heavy duplex board
No limitation on number of colors
Choice of printing styles
Strict quality guidelines ensure that the printed output is one of the highest quality
Most reasonable costs
Full colours or colours of your choice
Attractive colours, beautiful design and clear and bold prints.