16 Apr 2014
Welcome to SRK Creative Blog!
Thank you so much for visiting this Blog.
The SRK Creative is a digital photography facility that specialises in providing high end state-of-art photo studio, on-site and on-location professional shooting services to corporate, advertising, editorial, industrial, retail and commercial clients.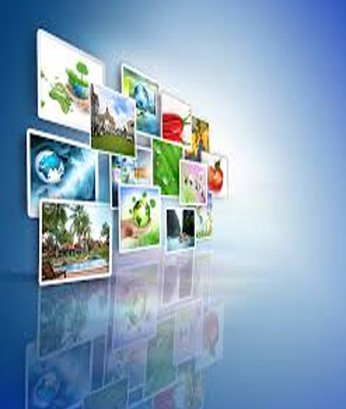 On SRK Creative Blog section we plan to showcase all exciting stories about the latest fashion photo shoots we complete for our valued customers in addition to regularly posting about the new products and happenings as and when they see the light of the day.
Our studios feature state of the art equipment and technology, in-house post production, a reliable team of dedicated and enthusiastic studio photographers, project managers, assistants, technical and support staff and an ideal location near Borivali suburb in Mumbai.
SRK Creative is a professional photography solution company driven by the desire to deliver value to its clients. At SRK Creative we are committed to deliver high quality professional photography solutions to our clients that ensures that they successfully achieve their business objectives.
SRK Creative is the name synonymous with professional and quality photography solutions. With over 30+ years in this business, we offer complete pro-lab services to professional photographers throughout India.
Our professional printing and photo finishing services include digital photo prints, album prints, photo books, print and bind services and much more.
With a team of experts in photography and state-of-the-art technology lab facilities, we offer you not just our variety of service but also support you in marketing your skills. Our dedicated support team provides you one-to-one solution of your queries.
We look forward to your valuable feedback and suggestions, so please let them keep coming.